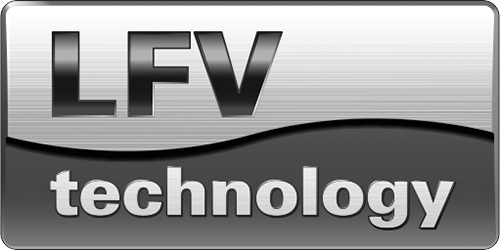 Fixed Headstock Type CNC Automatic Lathe
Miyano
ANX42
SYY
Innovative Turret LatheANX Opens Up a New Era
Now a turret lathe from Miyano brand is equipped with LFV technology for the first time. This solves the problem of chip entanglement that had persisted for many years. Another noteworthy feature is the operation panel featuring the new HMI (human machine interface).Machine operating convenience has been improved, including compatibility of operations that assures ease of use even for users of the Cincom brand in addition to those of the Miyano brand.
The machine is configured with two spindles, two turrets and a double Y axis, and the rapid traverse rate has been increased by adopting linear guides for all axes.
The spindles have built-in motors, which shortens acceleration/deceleration times and improves response time.