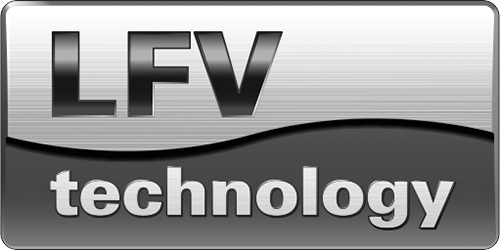 Sliding Headstock Type Automatic CNC Lathe
Cincom
L20XIIB5
Cincom's best-selling L series machines have been relaunched with exciting new functions.
The L20XIIB5 finally enables simultaneous 5-axis control, greatly expanding the machining range of CNC automatic lathes. Improved basic performance, along with great advances in ease of use.
The latest NC unit is installed. This enables simultaneous 5-axis control, and machining of contoured surfaces with highly flexible tool movements.
B-axis tools expand the machining range for the front spindle to 110°. This allows more complex machining with higher accuracy.
A15-inch touch panel is adopted, and the new HMI (Human Machine Interface) enables intuitive operation.
The cutting room door is a flip-up type with a built-in damper, and provides a wide opening for good operating convenience.The larger window also improves visibility when the door is closed.
Motor-driven knock-out devices, loaders/unloaders, ATC units, servo-driven chucking devices, etc., are available. Peripheral units with greater ease of use support factory automation.