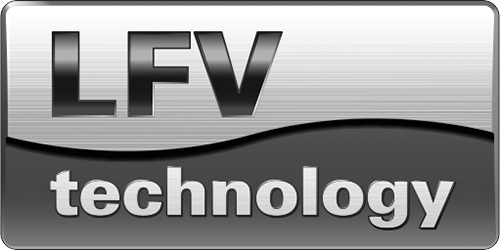 Sliding Headstock Type Automatic CNC Lathe
Cincom
L12X
Introducing Citizen's newest development, the L12X with Y2 axis for even higher functionality
Y2 axisType X to the back spindle strengthens back machining. This increases the degree of freedom for process allocation, and increases the maximum number of tools that can be installed to 38.
The wide variety of tooling layouts available, such as "adjustable angle end-face spindle" that allows for slanted hole drilling, enable you to perform various kinds of machining.
Additionally, adoption of a built-in motor for the back spindle drive enables a maximum speed of 12,000 min-1.
Citizen Machinery's patented swarf control technology, LFV. Three vibration mode (mode1, mode2, mode3) are currently available.