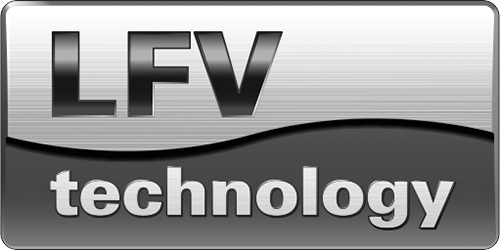 Multi Station Machining Cell
MC20IV
Even more evolved multi-station machining cell equipped with four modules
Based on the MC20 Series, this machining cell has a modular design to enable a multi-station configuration, and the four machining stations provide optimal allocation of machining processes and reduced takt time.
Consisting of a headstock and tool post, the four identical machining modules have a machine configuration in which they are all located on a single head to dramatically improve per-unit area productivity in comparison with conventional production lines.
The individual modules can be easily set up once you become familiar with handling the lathe consisting of one spindle and one tool post.