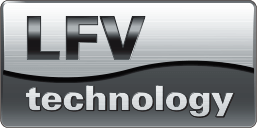 LFV technology stands for low frequency vibration cutting.
The servo axes are vibrated in the axial direction using
a unigue control technology where by cutting is performed while synchronising
this vibration with the rotation of the spindle.
This cutting method introduces regular "air-cutting" into the cycle,
breaking up of chips into very small pieces making it the optimum processing method
for difficult-to-machine materials.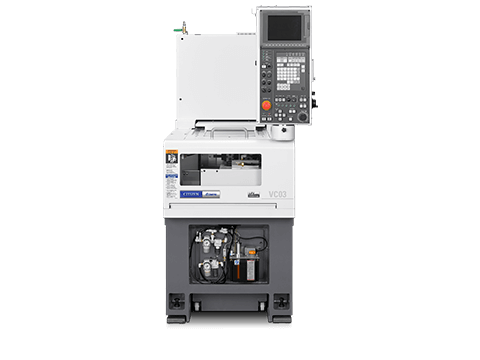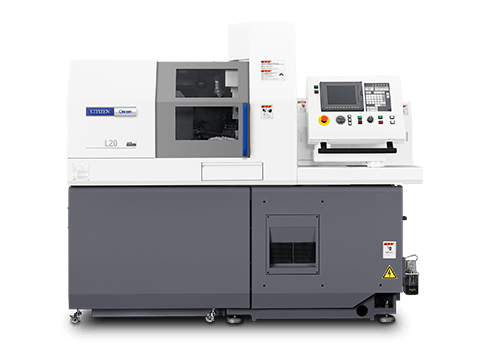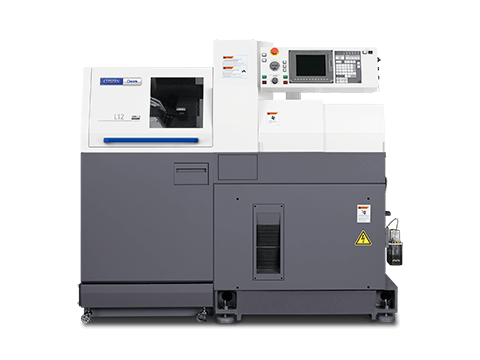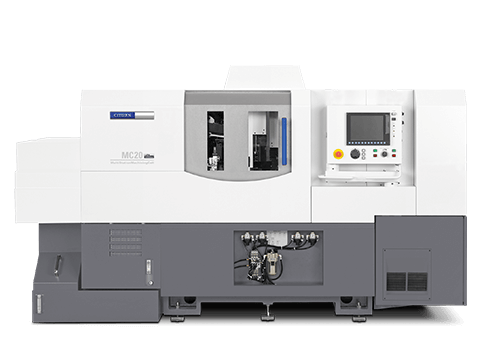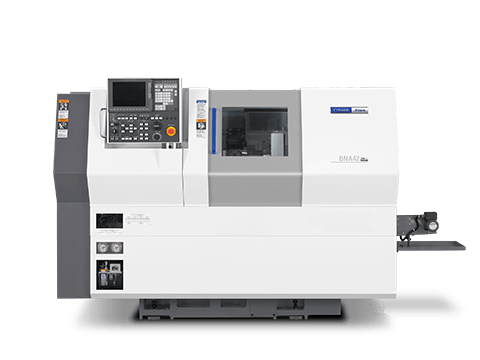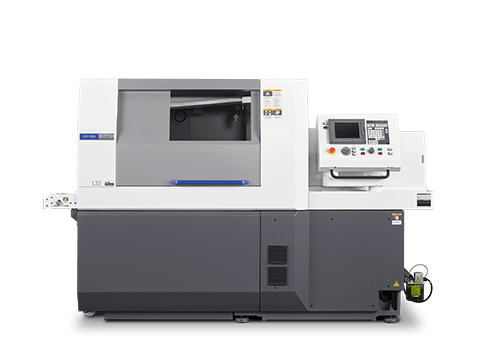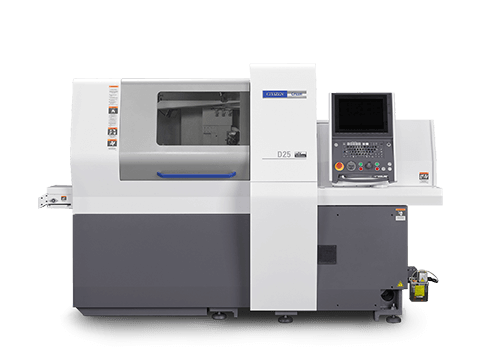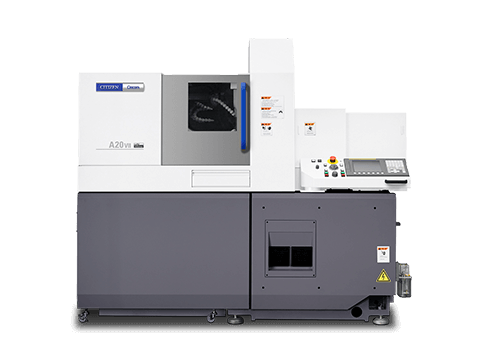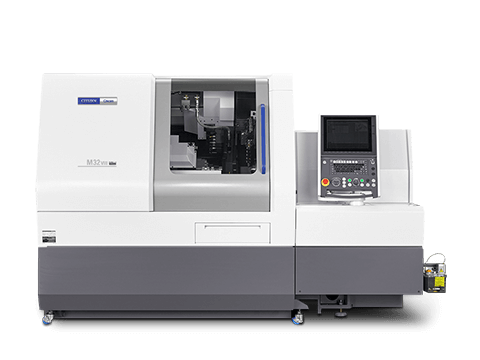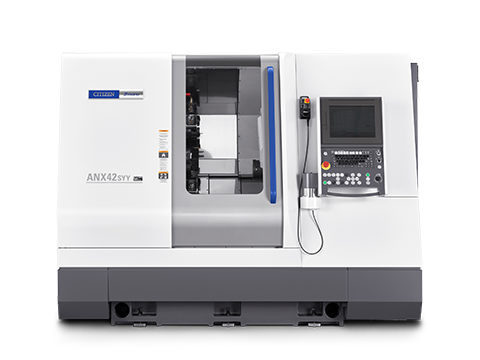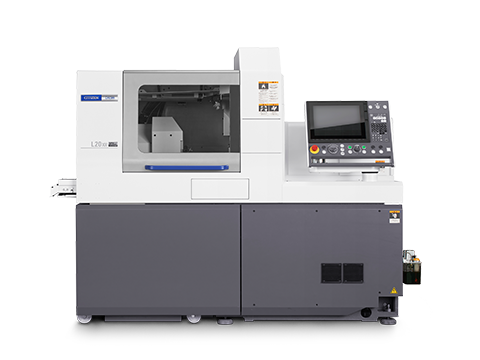 Which materials is LFV best suited for?

Inconel alloy, titanium, stainless steel, iron, copper, nylon, plastic, and more.
1
A variety of types of machining can be handled
Z axis direction
X axis direction
Taper
Arc
Drilling
Threading
Deep hole drilling with an oil hole drill
Finely fragmented chips are discharged smoothly along the flutes in the drill, greatly reducing the number of steps required.
Micromachining to 0.2 mm in diameter
LFV makes it possible.
2
Mode 1

Designate the number of vibrations per workpiece rotation

When fine swarf fragments are required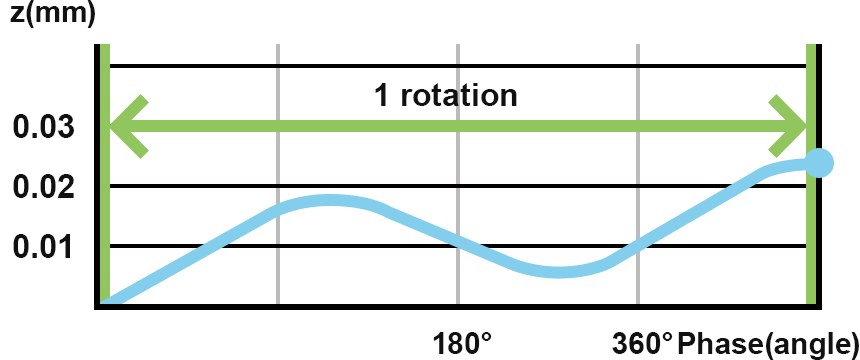 Mode 2

Designate the amount of workpiece rotation per vibration

When high peripheral speed is required for fine machining or deep, small-diameter holes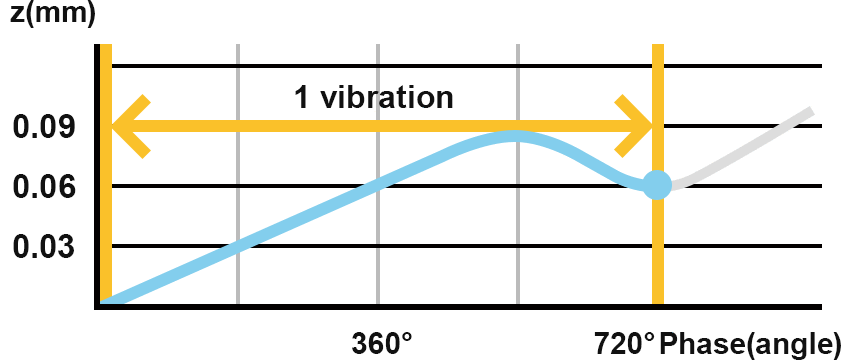 Mode 3

Processing method which alters the vibration timing within the threading pass

When breaking up chips during threading processing is desired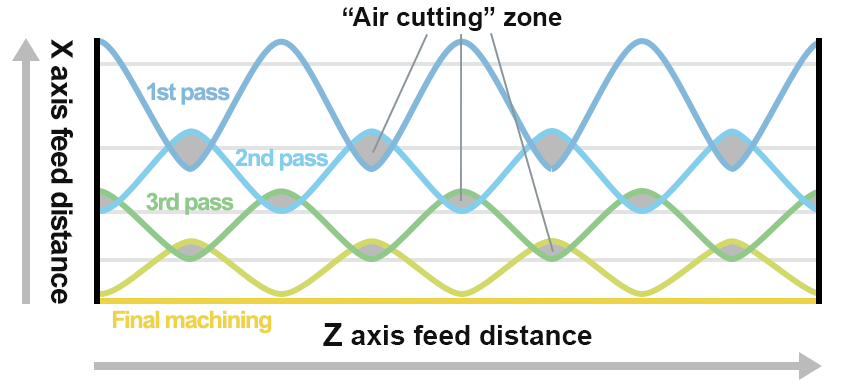 Conventional cuttin
LFV
Minimizes defects

and

tool damage caused by chips

Keeps machining costs low
Greatly reduces machining downtime

due to chip removal

Less need to monitor machining processes means
more unmanned mass production operations
Chip comparison

Remove chips far less frequently
Significantly boost productivity
Q.1

Did LFV sufficiently break up of chips?
Sufficient fragmentation
Greatly reduced entanglement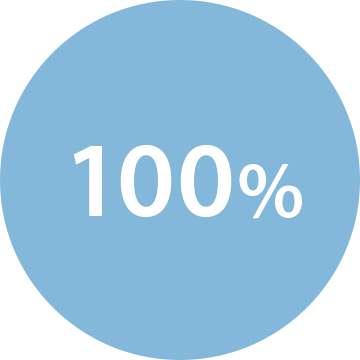 Q.2

Did LFV result in fewer momentary stoppages?
No longer a need to check for swarf entanglement
No change in the number of momentary stoppages
No momentary stoppages to begin with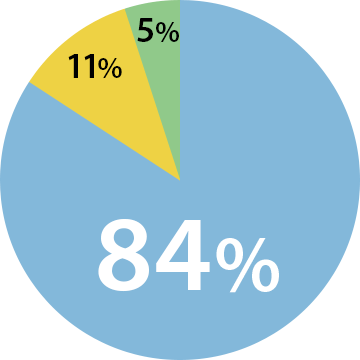 Q.3

Was the volume of chips reduced?
By 50-90%
No real change in collection frequency
Not sure due to the use of a chip conveyor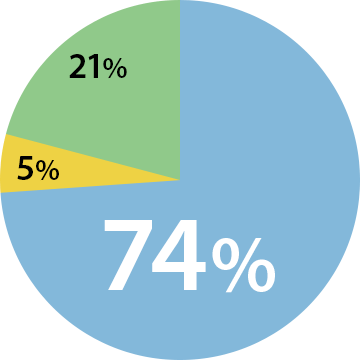 Q.4

Are you satisfied with the LFV?
More reliable production quality
Takes some getting used to, but very effective
Getting used to having LFV may actually cause problems
We'd like to extend tool life a bit more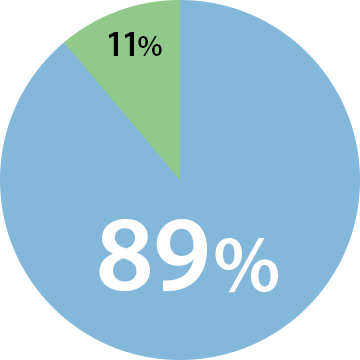 Q.5

Will you continue to purchase LFV?
It is effective for unmanned operations
Drastically reduces swarf-related problems
We don't need it on every machine
Depends on what it will cost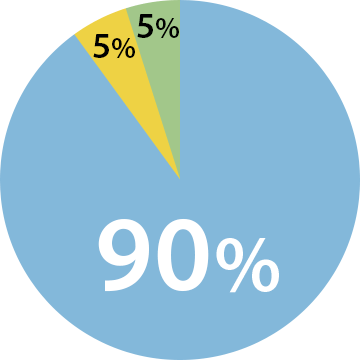 Want proof of this positive customer feedback?
About 60% of the L20s purchased in Japan
are ordered with LFV !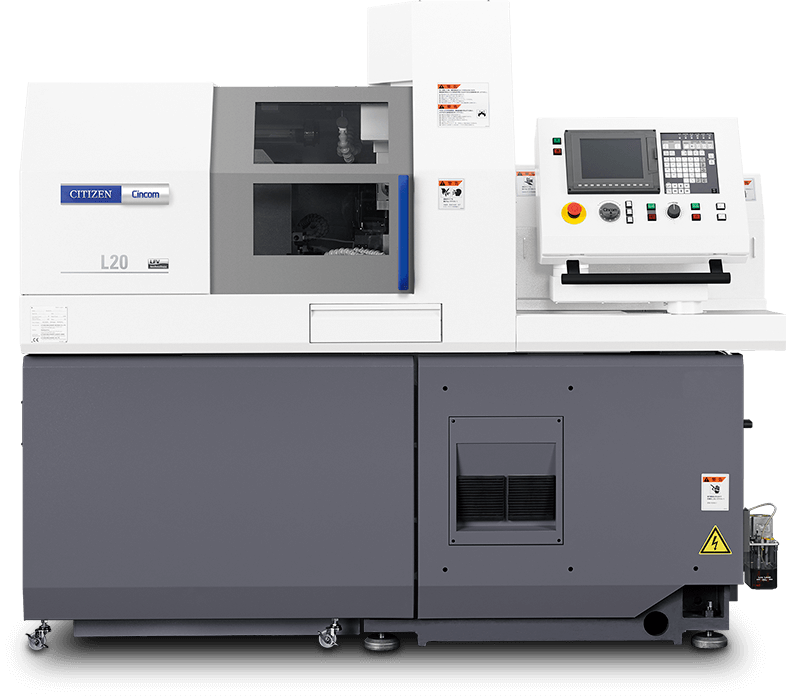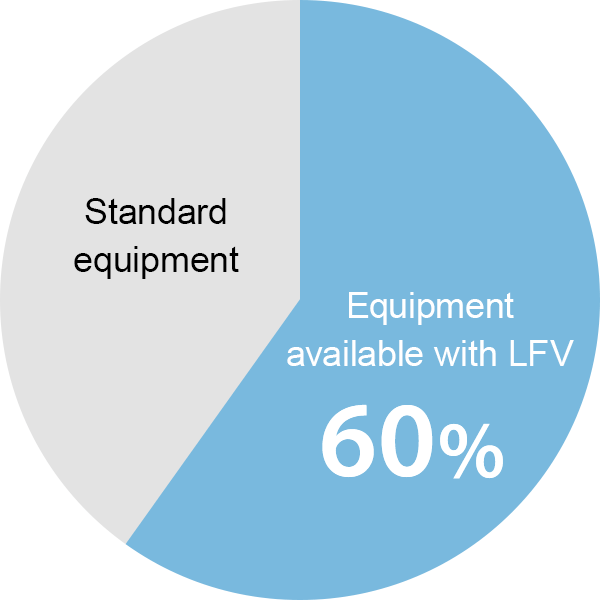 Equipment available
with LFV
Contact
We're happy to answer your questions and share more about our products and technologies.
Feel free to contact us by phone or via our online contact form.
LFV is a registered trademark of Citizen Watch Co., Ltd.